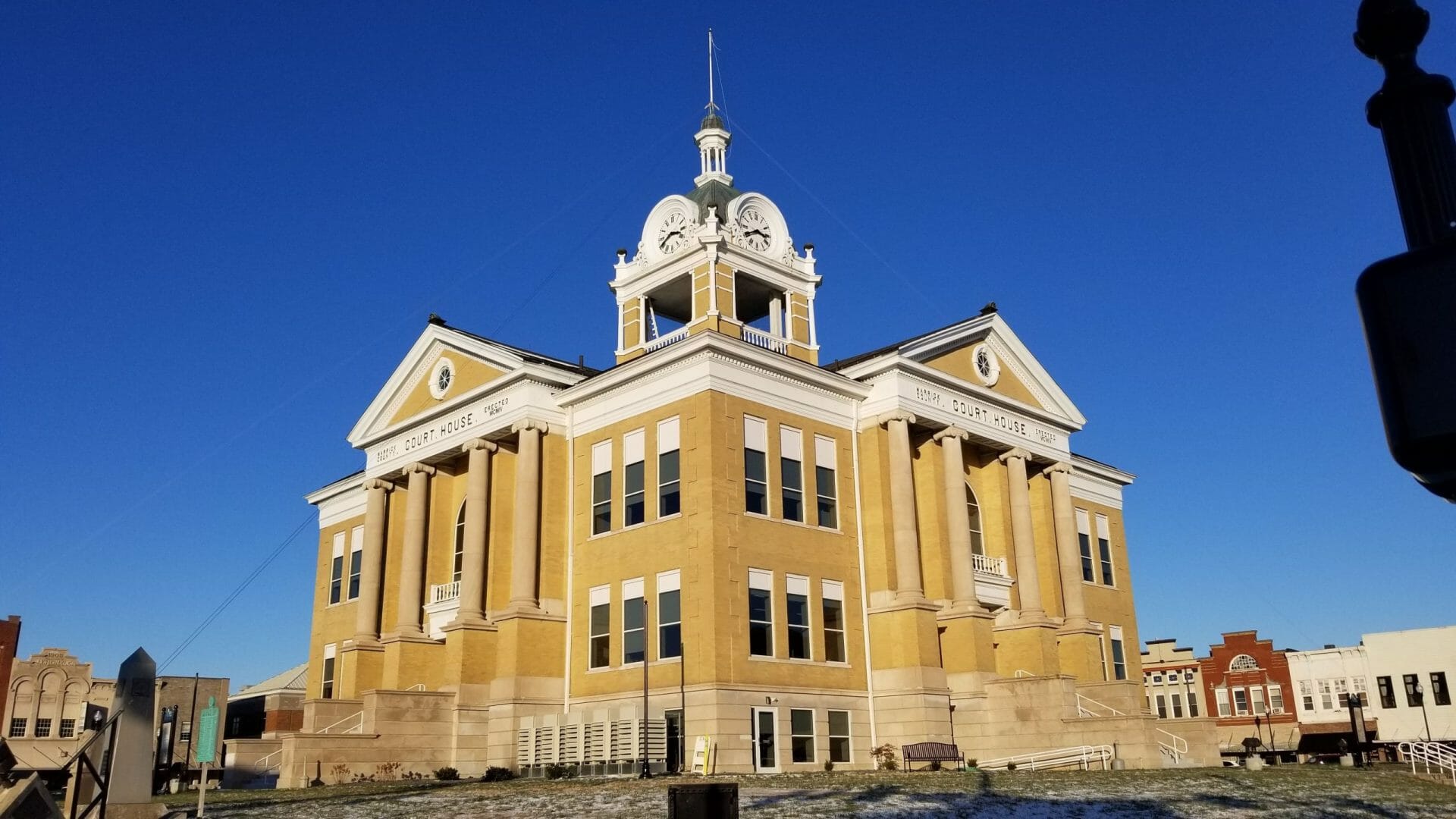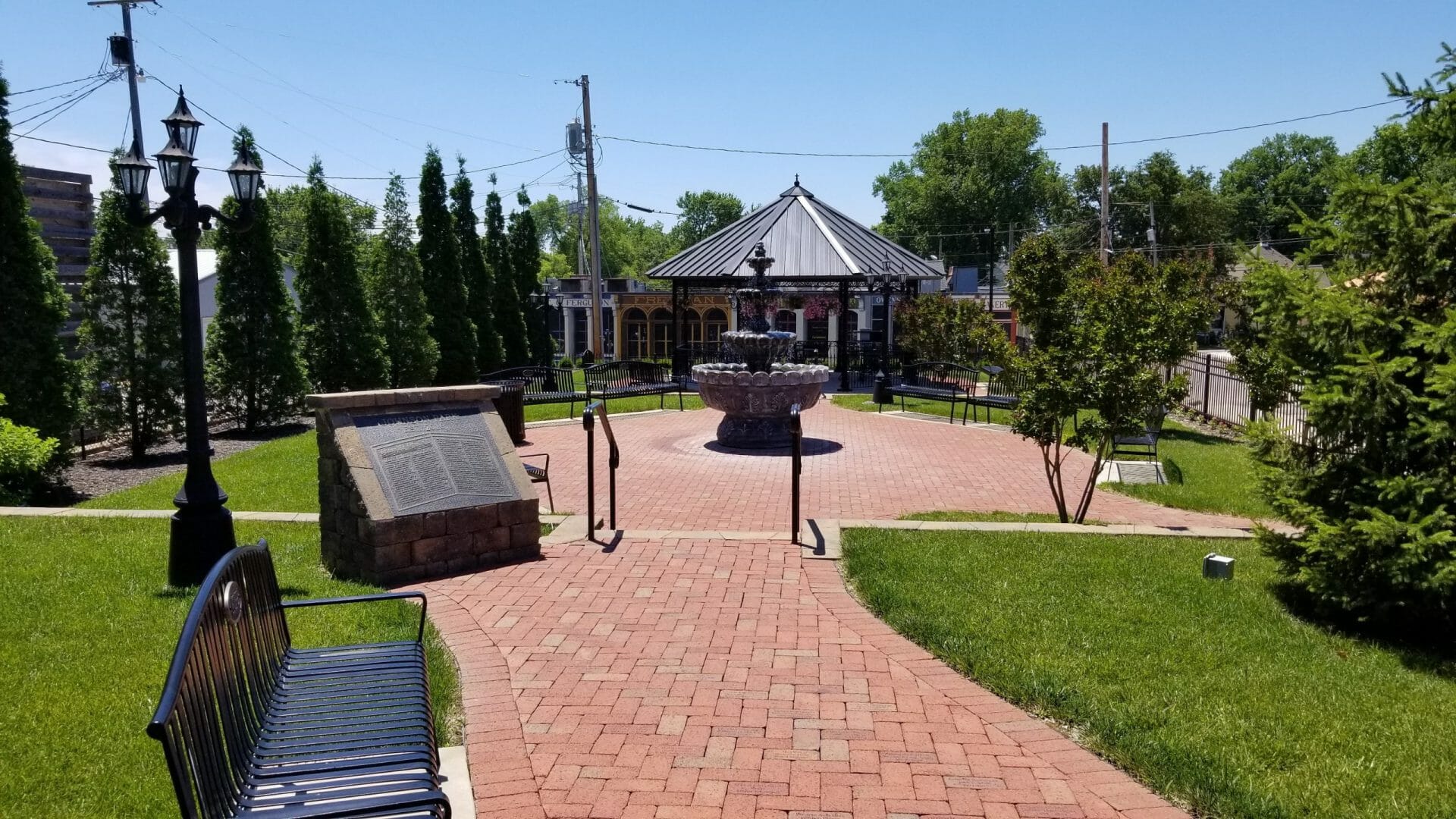 Boonville Now is made up of four core committees:  Design, Promotion, Economic Vitality and Organization.  In 2023-24 the four committees will concentrate on promoting events, historic preservation of downtown area buildings and growing our membership base.
Promoting Downtown Boonville
Downtown Boonville will become a historically rich destination with a mix of unique and family owned businesses, diverse activities, festivals and events, and recreational opportunities.  The following are our 4 core committees.  Check their descriptions and see where you might fit in.